The Eaglewing NZ story ... my imagination, your reality.

WELCOME to the enchanting world of Native American-style Flutes.
My flutes are individually crafted to the highest standards in my Palmerston North workshop.
Created particularly for those who want an affordable flute that looks and sounds great - my instruments won't break the bank, but can take their place with pride, I believe, alongside the finest available, offering you an instrument to be treasured for a lifetime. Feedback from seasoned, highly-regarded players overseas who have bought my flutes, confirm that belief.

Why Eaglewing? To Native North Americans the eagle has always been a powerful spiritual icon. It is the great bird that soars to Creator Spirit, carrying the prayers of the people. In my own Judeo/Christian heritage, we are told "... those who hope in the Lord shall renew their strength, they will soar aloft as with eagle's wings..." (Isaiah 40; 31). My home, New Zealand, was also home to the largest eagle to ever exist, the Haast's Eagle, which sadly, went extinct some 600 years ago.
So I seek to honor my home, my heritage and most of all, the First Nations peoples of North America, whose unique traditional flute design has evolved into today's instruments, which I am privileged to make and play.
May an Eaglewing Flute bring you joy and satisfaction as you make your musical journey.
                                                              Ray Watchman
                                                                 Flutemaker.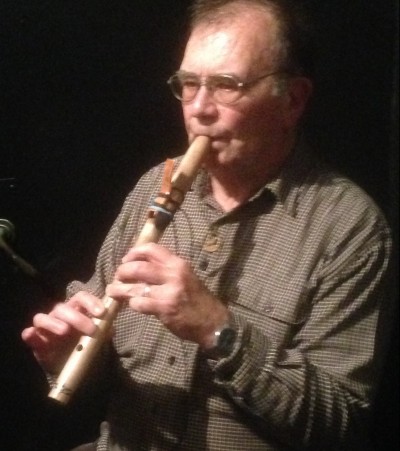 WOODSTOCK
I craft my flutes from New Zealand-sourced Cedar, Mahogany, Monterey pine (p.Radiata), English Oak, Macrocarpa, Totara, Rimu and other native timbers, including Rewarewa, Mangeou, Kauri and Matai, availability and demand depending.

My flutes have been selling so fast I haven't been able to update this website! But if you see any flute that takes your fancy, ask me about crafting a duplicate one for you. (Pricing may vary).
Check out my Eaglewing Gold series of F# minor Native American-style Flutes on my Selling Now page. Quality craftsmanship at an affordable price.